Every corner of Westchester North has something unique to offer and the "rustling" and "rattling land" of Chappaqua is a small town with a big feel. One of the hamlets of the Town of New Castle, it is truly fit for Kings and Queens.
Just 35 miles north of Manhattan this quaint village is more than a stop off the Metro-North Railroad. You'll find plenty to do, great eateries and cafes, and a diverse collection of specialty shops.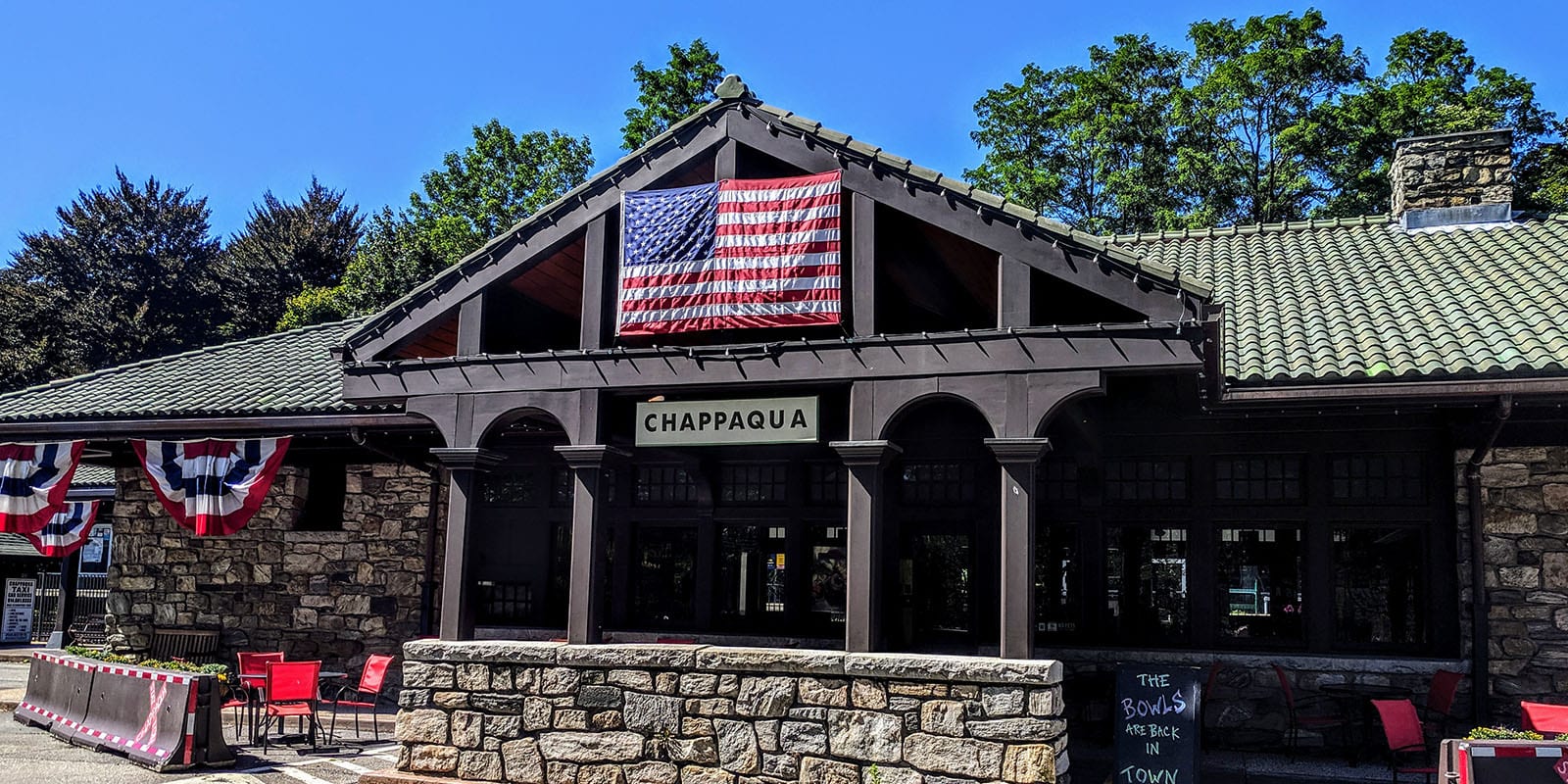 ---
Historic highlights include:
(text source http://www.mynewcastle.org/249/History-Highlights)
1609 Henry Hudson explores the Hudson River
1696 Caleb Heathcote purchases a large tract of land including what is now New Castle from Wampus and other Native American sachems
1730 Quakers begin settling in the northern and western parts of North Castle, which will become New Castle.
1753-4 Quakers build meetinghouse on Quaker Road
1776 Following the Battle of White Plains, the Quaker meetinghouse is used as a hospital for wounded soldiers of Washington's army
1791 New Castle is divided from North Castle and becomes a separate town
1846 The New York and Harlem Railroad, later the Harlem Division of the New York Central Railroad, reaches Chappaqua
1853 Horace Greeley begins buying property in what is now downtown Chappaqua
1872 Horace Greeley runs for president against incumbent Ulysses S Grant
1881 The New York and Northern Railroad, later the Putnam Division of the New York Central Railroad, reaches Merritt's Corners, now Millwood
1902 Opening of the present Chappaqua railroad station, on property donated by Horace Greeley's daughter, Gabrielle Greeley Clendenin
1904 A tornado sweeps across Quaker Road between the Sutton Reynolds house south of Gray Rock Lane and the Dodge house north of Marcourt Drive
1912 The first central water system is installed in Chappaqua
1914 Dedication of the Horace Greeley memorial statue
1918 Dedication of Liberty Ship USS Chappaqua
1929 Opening of the Horace Greeley School, now the Robert E Bell Middle School
1930 Celebration of the Chappaqua bicentennial. Opening of the railroad bridge
1934 The Saw Mill River Parkway reaches Chappaqua
1939 The Reader's Digest moves its headquarters to Chappaqua
1957 Opening of the present Horace Greeley High School
1958 Service ends on the Putnam Division of the New York Central Railroad
1966 Founding of the New Castle Historical Society
1999 President Bill Clinton and future Senator Hillary Rodham Clinton make their home in Chappaqua
2000 Opening of the restored Horace Greeley House