Meet Dr. Stu, Bedford Hill's Chiropractor and local family man.
We caught up with one of our favorite locals, Dr. Stuart Weitzman, or as many of you may know him, Dr. Stu, to talk about living and running a business in Northern Westchester.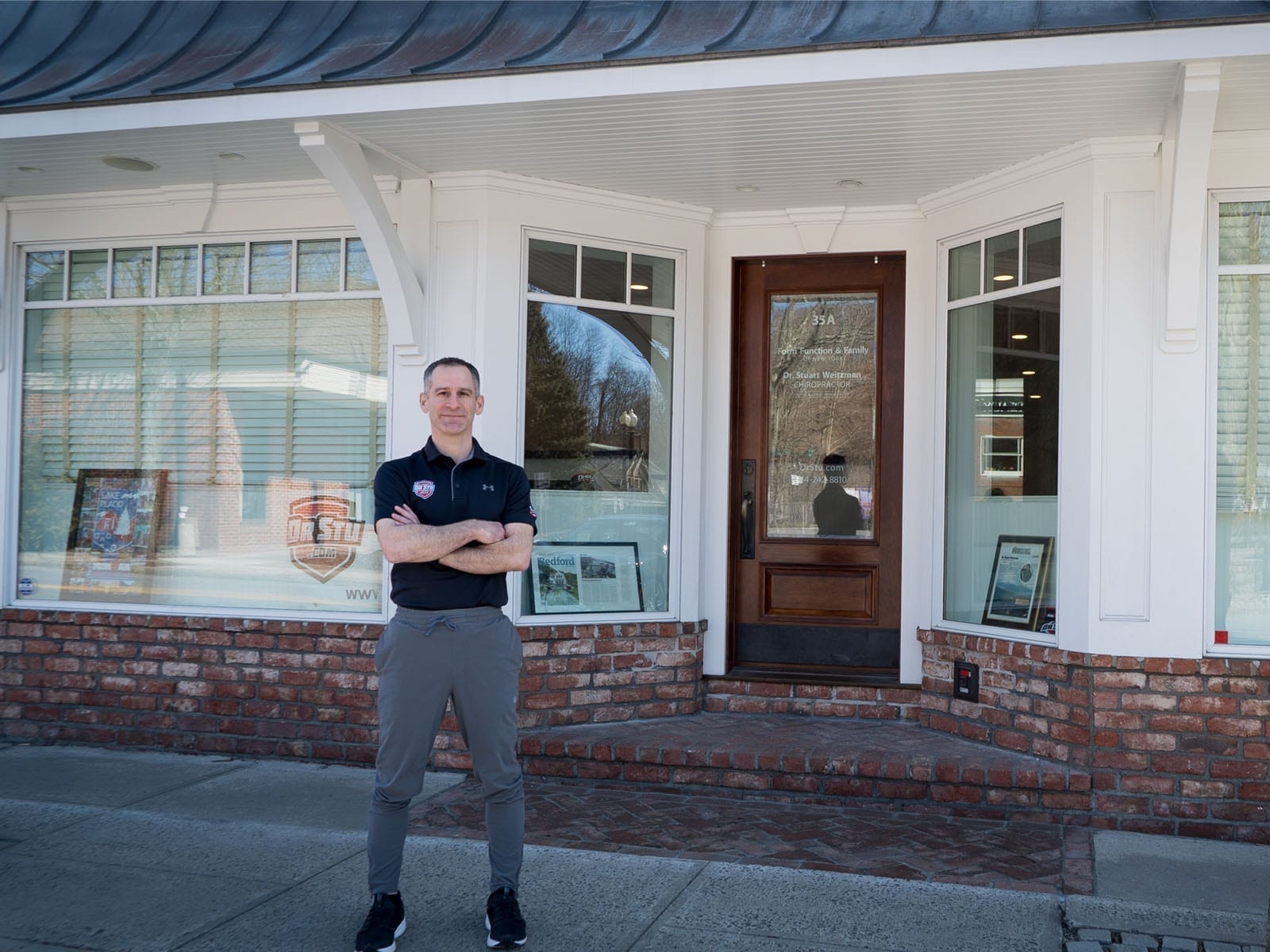 How long have you been helping people from your Bedford Hills office?
I have been a part of the Bedford Hills community since October of 2000. Before that, I was in the Bronx in a multidiscipline office working with a lot of trauma cases. Although I recently moved a few steps from my old location I am in the heart of Bedford Hills. I love how close we are to everything and all of the great places outside the door.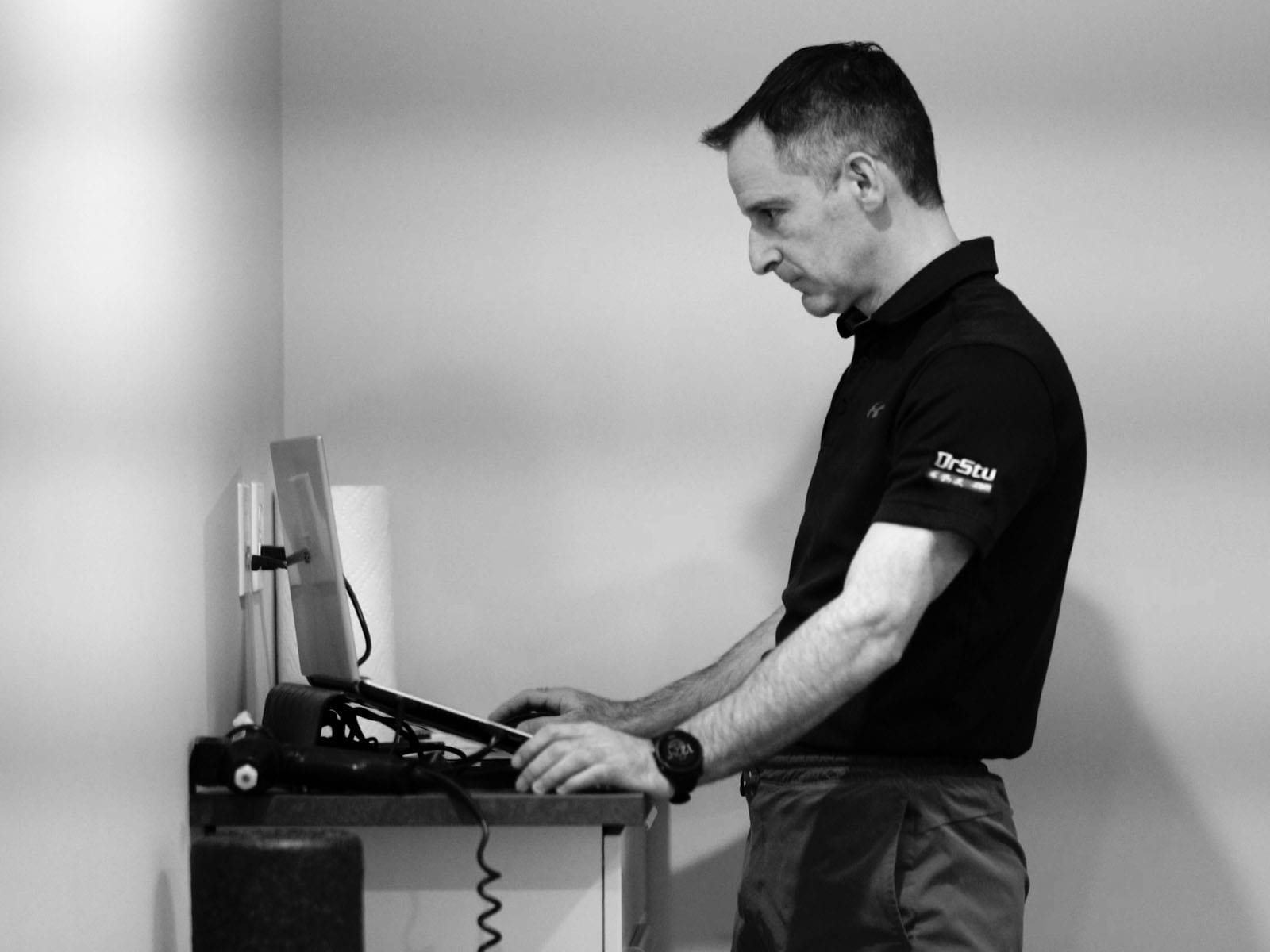 What is your favorite thing about the Westchester community?
I grew up in Northern Westchester not far from here and my kids are growing up here. It is a warm comfortable place that feels like family. We have beautiful scenery and incredible parks. I love being able to be out in nature at any minute and if we need to get to the city we are a short train ride away.
What are some of your favorite places to grab a bite around your office?
I love to support the local eateries. I am usually pinched for time so I like being able to go to a place where they not only know my name but know what I am going to eat. If I have a yearning for Sushi or Udon Noodle Soup I go to Tengda! They also have great salads. If I am crunched for time I grab something quick at DeCicco's, soups, salads, quick sushi… If I want to grab some GREAT farm to table food in a quaint place… I love The Reading Room. I have to also mention Pho and their fish tacos. When I need a great spot that has something for my wife and ALL 3 of my boys to eat we head on over to Exit 4. Our area truly has something for everyone and the business owners, like myself, love the community. Otherwise, we wouldn't be here.


---
About Dr Stu
Dr Stu is an active father of 3 boys, that loves to help people do what they enjoy. As a chiropractor, he takes pride in trying to figure out what the root problems and care for how it affects that person's life. When talking about his practice, he describes it as a place that is filled with great people which makes work fun and exciting. He truly takes joy in the successes of his patients, whether it is scoring the winning goal in HS sectionals, enjoying an interesting trip, or just living life to the fullest.